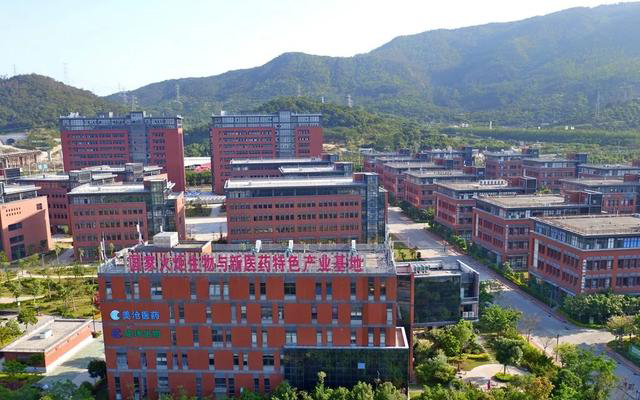 Xiamen Baysen Medical Tech Co., Ltd. is a high-tech biological enterprise which devotes itself to the field of fast diagnostic reagent and integrates research and development, production and sales into a whole. Our factory devotes itself to developing new rapid diagnostic reagents and instruments to meet the market demand, continually innovating and enterprising and continuously improving the detection of diseases, Prevention and treatment level, to protect the lives and health of the general public. Our company is strictly following with
I S O 1 3 4 8 5 and I S O 9 0 0 1 quality management system operation with research, production, quality control, international sales etc and has many advanced research staffs and marketing managers in the company, not only the quality management but also the serving.  We win good reputation from abroad and domestic customers.
Companies adhere to the "people-oriented" concept of employment, respect and pay attention to the value of staff, and strive to build a good business environment, win-win values and management concepts to establish a more innovative, cohesive and competitive human resources system, and expect enterprises and employees develop together.
Abbott is our sole agent for some reagent in China, we are the first factory to register CFDA for calprotectin rapid test kit in China, the quality in China is also on the top.
Our mission is to be a whole solution provider of POCT products to live better for the whole world.  
Get to know Baysen medical
March 2023
March 2022
2021
2020
2019
2018
March 2017 
February 2017
January 2016  
October 2015  
April 2014
Get MHRA approval for 46 kinds rapid test kit including A101 portable Immune analyzer.
Get CE approval for 78 kinds of rapid test kit including A101 portable Immune analyzer
The covid-19 antigen self-test products put into market and have obtained Bfarm list,CE certificates and approved by French,Switzerland,Austria,etc.
Obtained CE certificate for Covid-19 antigen rapid test, and the overseas market quickly spread.
Obtain five product registration numbers
WIZ-A101 portable Immune analyzer got Fujian CFDA certification.
Class II in vitro diagnostic reagents approved by Fujian Food and Drug Administration.
Company "continuous immunoassay analyzer WIZ-A202" won the Fujian Medical Device Registration Certificate.
Companies in the country's share transfer system for SMEs (the new board) listed.
Obtained by the SGS ISO13485, ISO9001 quality system certification
Access to "high-tech enterprise certificate."
Access to Food and Drug Administration certification "medical equipment manufacturing enterprises permit."