Welcome to our certificate page. We take pride in our commitment to excellence and the certifications we have earned. These certificates reflect our dedication to providing the highest quality medical care and services to our patients.
ISO 13485 Certification: Recognized internationally, this certification demonstrates our adherence to strict quality control standards specifically tailored for the medical device industry. It assures our customers that our medical devices meet the highest standards for safety and performance.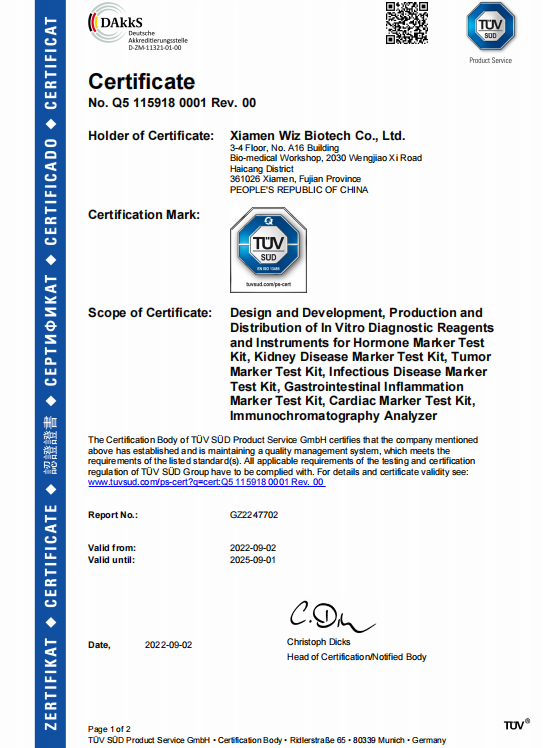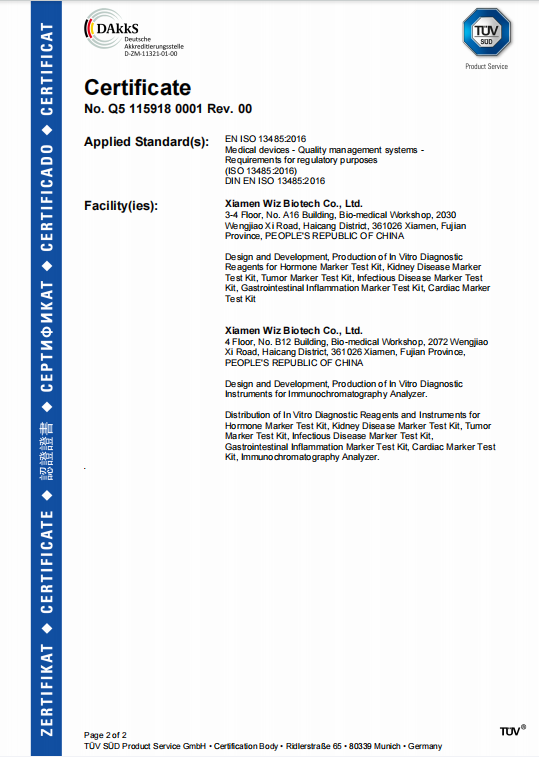 CE Marking: This mark signifies that our medical devices comply with the health, safety, and environmental protection standards required by the European country. It guarantees that our products have undergone rigorous testing and meet all essential requirements.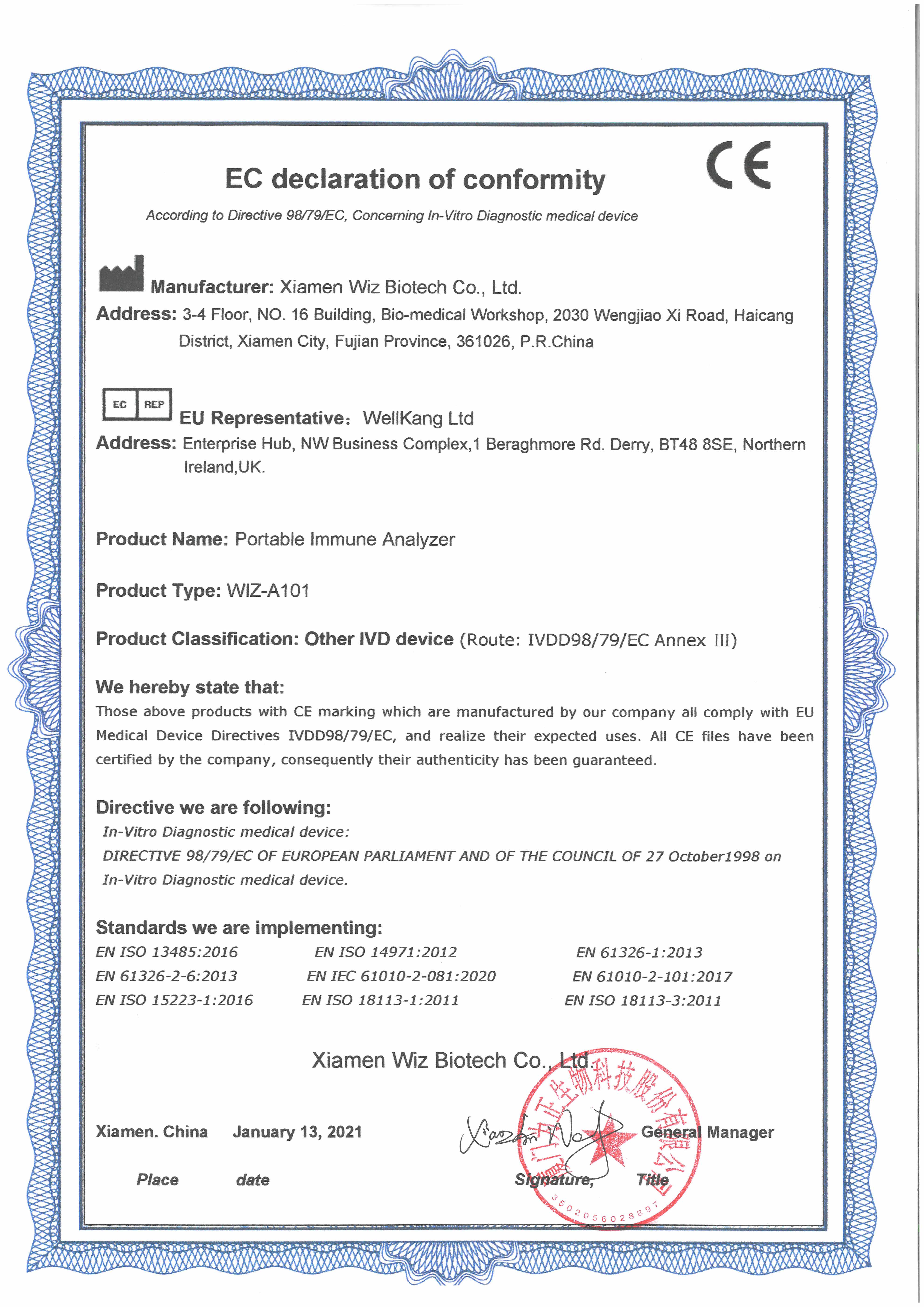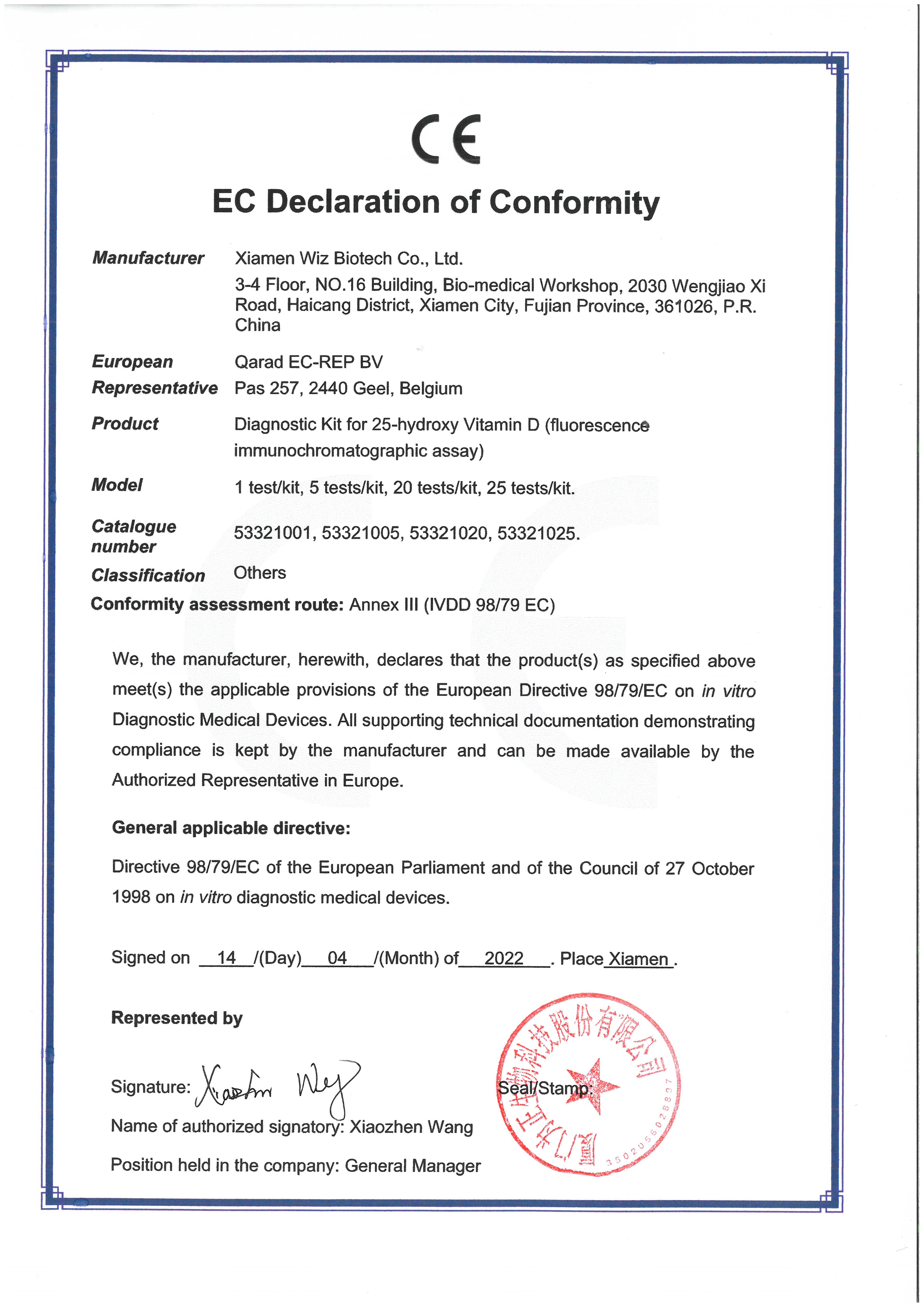 We are proud to display these certificates as a testament to our unwavering dedication to providing exceptional medical care and ensuring the well-being of our patients.
Our company will continue to work hard to ensure that our products, services and management levels can continuously meet the needs and expectations of customers and make positive contributions to society. Please feel free to browse our certificates page to learn more about our company's certifications and awards.